Places To Eat In Laguna Beach, CA
Surrounded by fresh water and incredible local produce, there are a ton of incredible places to eat in Laguna Beach! Whether you're looking to grab a quick snack or want to enjoy a luxurious dinner by the water, you're sure to find just the place you're looking for when you stay with us at 14 West Boutique Hotel.
Explore our list of the best places to eat in Laguna Beach for every meal!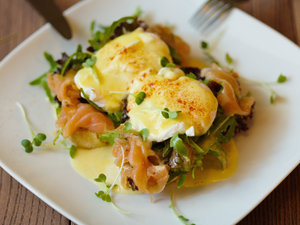 Kitchen In The Canyon
This charming local haunt provides an incredible selection of dishes for breakfast, lunch, and dinner, each featuring fresh, local produce. Located close to the Sawdust Festival grounds, it's the perfect place to stop before attending an event, or when you're craving some local California cuisine! As one of our partner restaurants, guests of 14 West Boutique Hotel will enjoy a special free dessert at Kitchen in The Canyon when they book directly with us.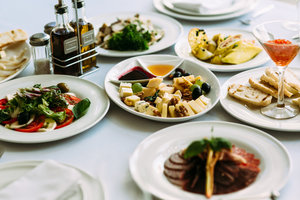 Terra Laguna Beach
Located in the same venue as the Pageant of the Masters, Terra Laguna Beach is known for serving upscale California cuisine and eclectic cocktails throughout their main restaurant and patio. The sprawling space is perfect for large groups and events as well! Guests of our hotel can enjoy a special free dessert at Terra Laguna Beach when they book direct!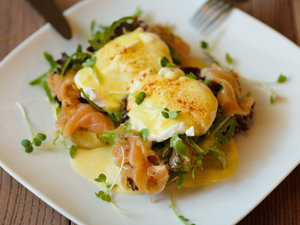 The Orange Inn
Home of the original fruit smoothie, guests can saunter over to this nearby restaurant to enjoy a deluxe array of fresh breakfast items each morning! Treat yourself to some French toast, sandwiches, and special egg dishes throughout the week.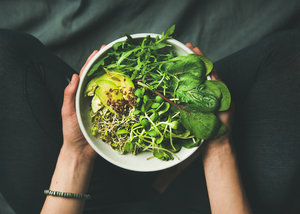 The Stand
This place to eat in Laguna Beach, CA is the perfect place to visit when you want to enjoy some of California's freshest local produce. Known for their vegetarian and vegan menu options, you're sure to find something healthy and delicious at The Stand.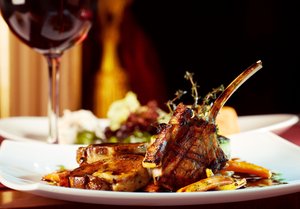 Nick's Laguna Beach
Plan a special date night at Nick's Laguna Beach! Guests can enjoy a deluxe array of menu options including deluxe salads, fish specialties, and tasty meat-based entrees. Guests will also enjoy an extensive wine & cocktail list!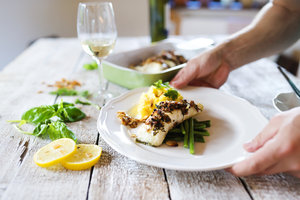 Driftwood Kitchen
Dine on the water at Driftwood Kitchen! This beachside restaurant offers incredible views of the ocean and a robust menu featuring local produce and fresh local seafood. Reserve your table today!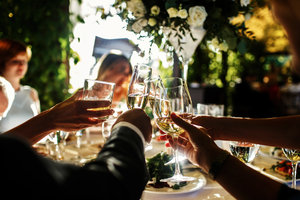 For more information on places to eat in Laguna Beach, CA, talk to one of our friendly staff members! They are happy to provide you with all their top recommendations for places to dine in the area.