Hotel Near Irvine, California
Our hotel near Irvine, California is the ideal place to stay when looking to enjoy the relaxing atmosphere of Laguna Beach while remaining close to Irvine's convention centers, local businesses, and natural attractions.
Guests can travel to and from our hotel near Irvine, California with ease. With our idyllic location along the South Coast Highway and ample parking spaces, 14 West Boutique Hotel is your ideal place to stay when visiting the SoCal area.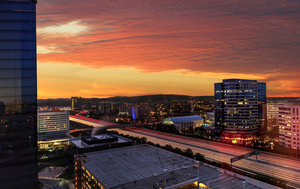 Directions
At 14.7 miles away, it will take between 23-25 minutes to get to Irvine from our hotel.
When exiting the hotel, make a right onto the South Coast Highway before making a right onto the CA-133, following this road for 12.4 miles, before taking exit 5 from the 405-N to get into the center of the city.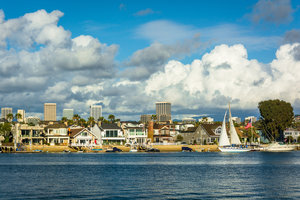 About The City
A relatively new city, Irvine was established in early 1960s, however, the city itself has become a notable spot for tourists and business travelers alike, due to the city's tourist-friendly attractions, delicious eateries, and a host of corporate headquarters.
The city was named after James Irvine, original owner of the palatial Irvine Ranch, the historic site where several original buildings still stand today. When the University of California Irvine campus was built in the 1970s, Irvine became California's fastest-growing city. Multiple corporations followed, and now the city is home to a booming economic center along with a ton of incredible beaches, hiking trails, and more.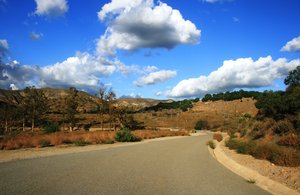 Thing To Do
When staying at our hotel near Irvine, California, make sure to check out these top attractions!
Old Town Irvine: Visit a late 19th century grain storage warehouse, along with an early 20th century blacksmiths shop, hotel, and general store.
Irvine Spectrum Center: Enjoy a day of shopping at the Irvine Spectrum center, home to over 130 retail stores, restaurants, and entertainment venues.
Irvine Civic Center: Check out what events and conferences are going on at this spacious event venue.
The Irvine Museum: Explore a wide variety of impressionist work at this museum focused on showcasing California art.
Universities & Colleges: Take a campus tour of one of the city's top educational institutions, including University of California, Irvine, Pepperdine University, and Concordia University.
Book your stay at our hotel near Irvine, California today to enjoy charming beachside accommodations