Laguna Beach Extended Stay Hotel
Looking to enjoy a long-term oceanfront getaway? Our Laguna Beach extended stay hotel provides the perfect setting for a sunny SoCal getaway, with spacious guest rooms, an idyllic location, and a welcoming friendly staff dedicated to your needs.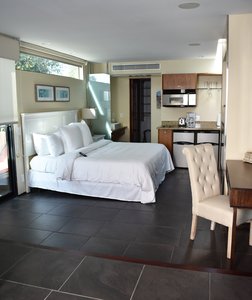 Extended Stay Guest Rooms
Choose from our variety of guest rooms for your perfect beachside getaway! Each room of our hotel comes equipped with a host of in-room amenities designed to ensure you have a relaxing stay in our Oceanside retreat. From plush bedding to kitchenettes, guests looking for an extended stay hotel in Laguna Beach will enjoy our lush accommodations.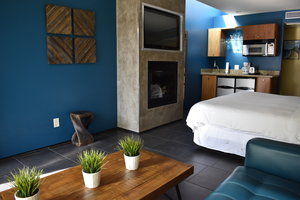 Extended Stay Rate
Book our extended stay rate to enjoy long-term accommodations for a special discount! Guests taking advantage of this package can pay a weekly rate and enjoy a relaxing stay in our Laguna Beach hotel. Fill in our booking form to inquire about our extended stay rates, or give us a call at +1 877-318-1552.
Book our Laguna Beach extended stay hotel for your beachside getaway today!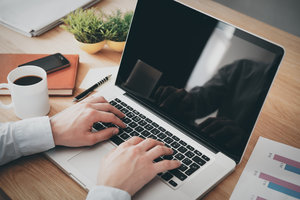 Business Travel
Traveling to the area for work? Our spacious suites are ideal for an extended business trip to the area. Guests will enjoy an easy commute to local area businesses and rest easy knowing they have a productive space to take work home if necessary.
Make a quick meal for yourself in our room's kitchenettes, relax in our outdoor courtyard area on a lounge chair, and enjoy a restful sleep on one of our plush mattresses.
Organizations that frequently send employees out to Laguna Beach can work with us to establish a negotiated corporate rate. Fill in our inquiry form to learn more about our special corporate rates when booking your next professional venture to our city.